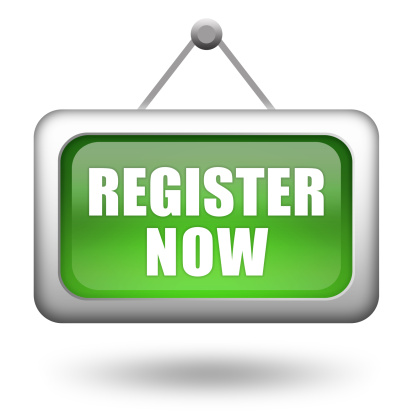 You can either pick up a New Patient Registration booklet from Reception or download it. Simply complete and return it together with two forms of personal identification, one from each list below:
Personal ID: Current passport, photocard driving licence or birth certificate.
AND
Address ID: Utility bill, bank statement or council tax, etc. (with your name, address and dated within the last 6 months)
We welcome patients to the Practice regardless of age, sex, or nationality. Nor do we exclude patients on the grounds of medical condition, sexual orientation, religious or philosophical beliefs.
Practice Boundary
"We are not able to accept registration from patients living outside the Practice Boundary. Please note that although the post code for Langley Country Park off Radbourne Lane shows as being within our Practice area it actually sits outside and we are unable to accept new patient registrations from that location."