APPLETREE MEDICAL PRACTICE
APPLETREE MEDICAL PRACTICE
Main Site – Duffield
Branch Site – Little Eaton
47a Town Street
Duffield
Belper
Derbyshire
DE56 4GG
10 The Town
Little Eaton
Derby
DE21 5DH
01332 842288
01332 842288
Email: [email protected]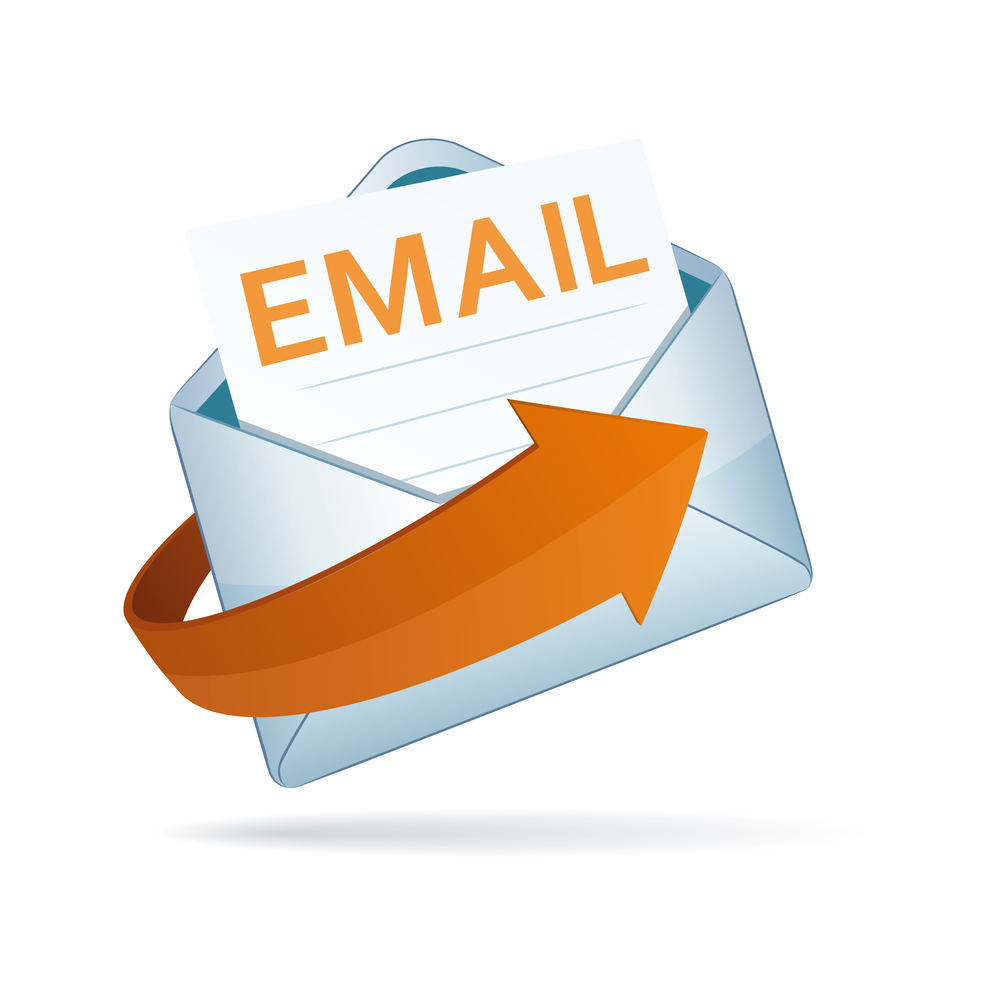 Emailing rules
Please do not send any urgent requests that require an immediate response – instead, please contact the surgery by telephoning 01332 842288.

Any emails will be forwarded internally to the relevant department within 2 working days.
Due to patient confidentiality, we will be unable to respond with any patient identifiable information via email.
Requests for medication:
We are unable to accept any medication requests from patients via email, please go to www.appletreemedical.co.uk/how-to/order-repeat-prescriptions/ for information on how to order your medication.
Requests for appointments:
Whilst we understand that our phone lines at times can be busy, we are unable to accept appointment requests via email.
To find out the various ways of making an appointment, please go to www.appletreemedical.co.uk/how-to/make-an-appointment/
Vaccine Passport
We are receiving a high number of enquiries regarding the Covid Vaccine Passport.   Unfortunately we are unable to help with these enquiries, please go to www.gov.uk for further information or ring 119.
Kind regards
Appletree Medical Practice